Oak Lane Lodge of Morrinsville likes SMART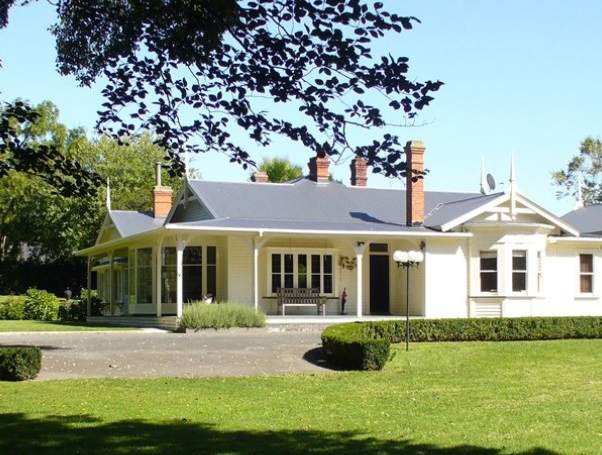 We have been in the Accommodation Industry for 17 years now and during that period, in other properties (some very large), we have used several different Channel Manager/Reservation Systems. When we were tempted to try SMART we thought: "Lo & Behold, here we go again, just another system...." BUT ALAS! We have been AMAZED how smart that SMART is. It leaves all the other systems we have used for dead, because it is so incredibly easy to use. Not tied down in a lot of jargon and complicated pathways. We have saved so much time and money using the SMART system.
The team from SMART has been absolutely superb, providing a fully integrated support service, he knows the product inside-out, and also knows our niche market. SMART is also saving us from having to do hours of computer work weekly. We have been able to return our EFTPOS machine &cancel our Merchant Card Services with the bank as the SMART system does this for us. Saving us time and money all round.
If you are looking to free up your life and you are looking for a Reservation Management System, our recommendation is to look no further than SMART.
Alan & Cath, Oak Lane Lodge, Morrinsville
http://www.oaklanelodge.co.nz/