Taigh Na Mara B&B of Whitianga likes SMART: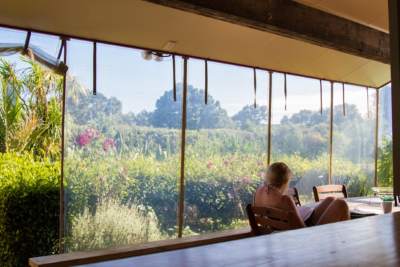 One year on as a new owner of a Bed and Breakfast, I realised the time had come to get myself sorted with the technology relating to this business. Channel managers, booking engines, and even operating my own credit card system were all very new to me. How relieved I was when I attended my first Bed and Breakfast Association Conference and had the chance to meet with Mike from TrueNZ and hear him speak about the SMART system. It sounded exactly like what I was needing, all nicely tied together in one package and at a reasonable price.
After a bit of checking out of the competition, I signed up with TrueNZ and SMART. Several months down the track I am really happy with SMART and the support I receive from Mike and the team. It was easy to set up, the User Manual is excellent for a "non tech person" like me, and their support was there at the end of an email or on the phone to sort out any issues or questions in a really timely fashion. The ongoing support has been great and I find the regular newsletters and updates very helpful, and particularly like their ongoing upgrading and improvements to the system.
I have no hesitation in recommending SMART to potential new users.
Carol Blair, Taigh Na Mara B&B
www.taighnamara.co.nz